Foxx n Wolfe
As the planet decays, siblings Foxx and Wolfe try to survive in a reclusive cabin. Their resources are meager and their security is constantly under threat by an otherworldly predator that now inhabits the earth. As each hollow day passes, the siblings find themselves closer to encountering their ruinous fate.
(13M)
Deus Ex Machina: Short Circuit
An egotistical blogger and internet troll is confronted by a higher authority. This philosophical sci-fi is based on the play by Nicholas Bonaparte.
(9M)

Yellow Arrows
After receiving messages from a stranger, Jack follows a path into a hidden world. As he gets trapped in the maze of the unknown, answers he was looking for begin to be revealed to him.
(15M)
Swap
John and Boris, two computer scientists lock horns as they speed track their revolutionary mind swapping app.
(30M)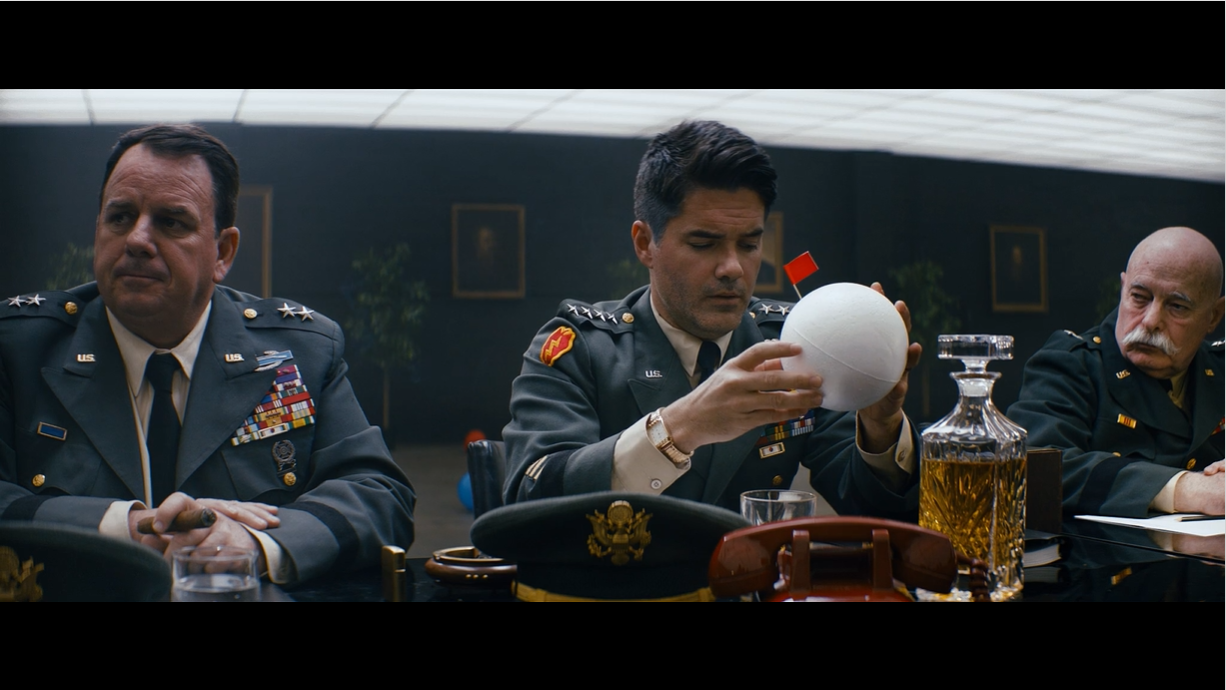 The Moon
After a ruthless dictator's improbable escape to the moon, a room full of politicians and generals must devise a plan to once again end the war.
(14M)
The Replacement
While fending off the office bully, a business exec must help the front desk face his possible firing and replacement.
(6M)