Monumental Crossroads
Throughout the South of the United States, tempers flare up as confederate monuments are targeted for removal. During a 6000 mile road trip through the former Confederacy, this documentary explores the legacy of Southern Heritage. A myriad of supporters and opponents is met along the way: White, Black, North and South. Each with their own view on what's worth remembering and preserving. Is there a way past these crossroads?
(54M)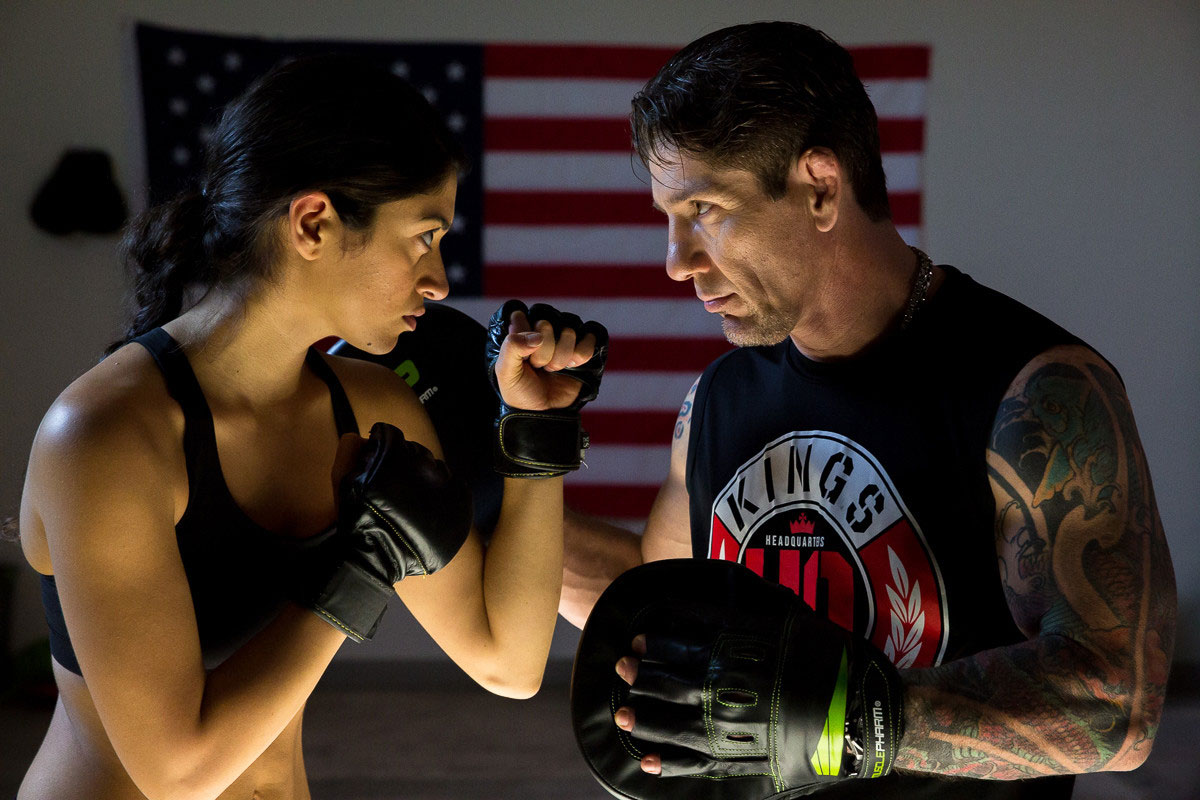 Choke
A rising MMA star hides her refugee status from her small American town and the world.
(15M)
Ruined It
A couple of old school "straight" straight-shooters lament the many wholesome pastimes they used to enjoy when they were young.
(4M)