Tea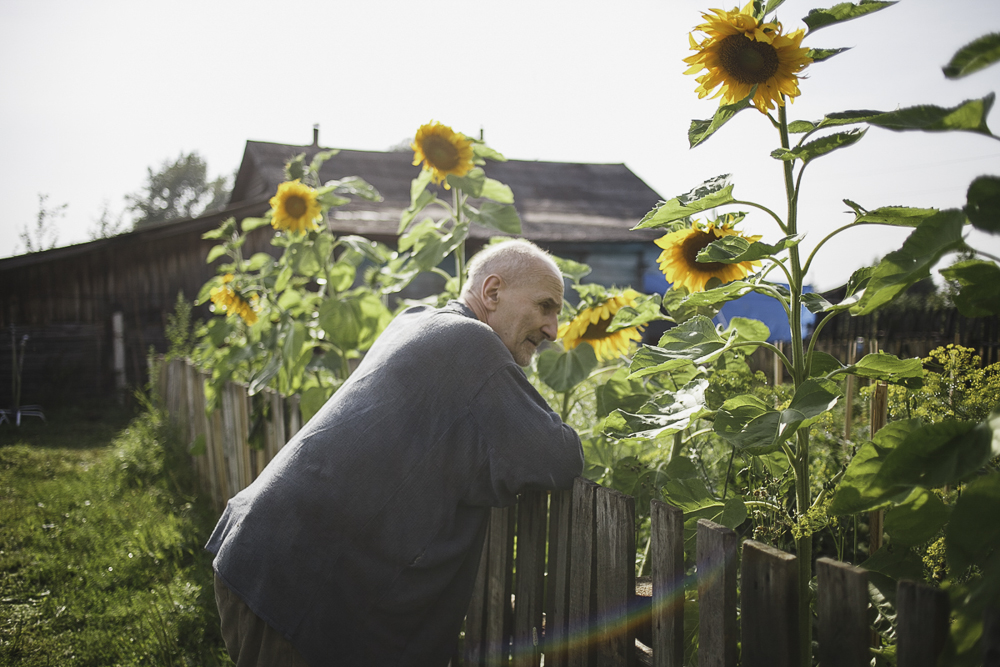 Thursday, August 10, 12:00pm
Interview with Director and Writer Ann Kuzminikh
The lake/water location was particularly stunning: what was location scouting like for your team?
Thank you so much! To be honest, this place was suggested to me by my parents whose friends live nearby. This is the place of my childhood. I feel calm there.
Your lead goes through a catharsis, did anything in particular inspire the film?
I think every film director takes pictures of himself. This one is for me especially. Yes, the catharsis of this kind of experience happens to me more than once and is very important to me.
There was something particularly telling about the lead's removal of eye makeup to reveal a more innocent/relaxed face. In relationship to the characters job as a model: how do you feel about the fashion industry's role in society?
Of course, to force the heroine in reality (!) To wipe the eyes with such a caustic thing is a powerful device. I'm not so against makeup :) I'm a girl and I love it. I myself worked as a model around the world before. It's a complex sphere, but the point of what I'm doing is just showing people how to cleanse. And it will be a purification not just of their faces.